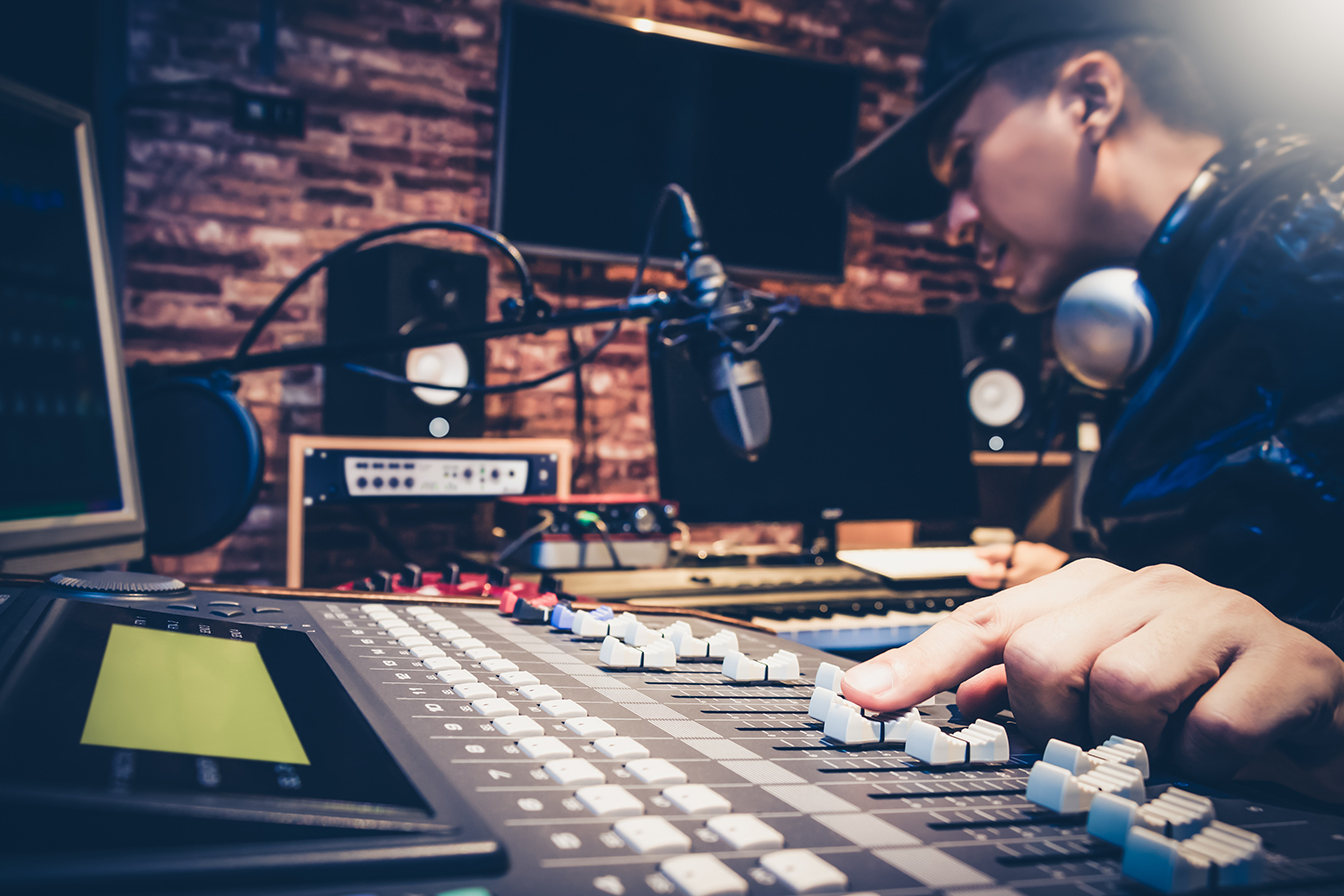 MUSIC GENRES
We have a huge array of music genres available to suit your needs, so just tell us exactly what it is you are after, and we will create the perfect solution for your business.
Background music is an integral part of the day to day running of various venues.
Such as Gyms, Health Clubs, Health Care Waiting Areas and modern commercial space like Malls, Retail Stores and more….
Besides that, the kind of  background music played out is intended for passive listening. It helps in improving the atmosphere of the place it is played out into. It is also seen to affect the customer's mood positively, resulting in better training in the gym where more upbeat tracks will be played. With better shopping experiences for shopping centre customers and the retailers. Whilst health care waiting areas benefit from a more relaxed atmosphere for patients.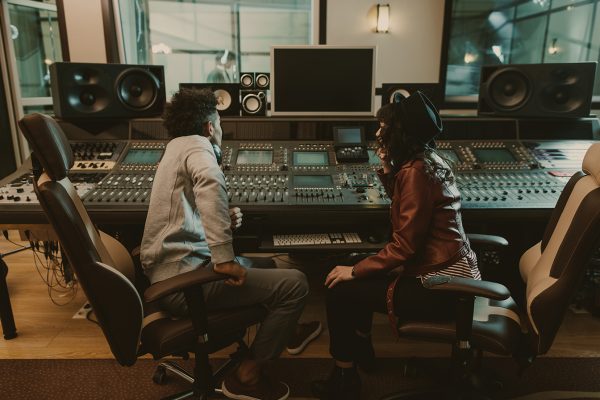 Some of the music genres available
Chart Music
Classical
Commercial
Dance Music
Easy Listening
House
Indie Music
Opera
Rhythm and Blues
Rock Music
Soul
Top 40
Uptempo Music
MusicWorks, a collaboration between UK music licensing groups PPL and PRS for Music, reached out and discovered the following:
53% of people who like to listen to music at the gym, say they would visit less frequently if it stopped
Vision Critical indicates that 72% of people who like to hear music in the gym believe that playing music gives it a better image
91% of managers/business owners either agreed or agreed strongly that playing music makes patients, members, customers and staff happier and that providing information about other facilities aids attrition and reduces complaints
Our clients can choose from a number of voice over artists which have voiced everything from Radio 1, Radio 2, Rock FM, Radio One, Ibiza Rocks, Sky One, MTV, The Box, Capital FM and more…
More details are available on request.
We can also offer our clients bespoke, syndicated broadcasts featuring famous name DJ's such as Marvin Humes, Pete Tong, Martin Garrix, Oliver Heldens, Robin Schulz, Steve Aoki and more…
More details available on request.